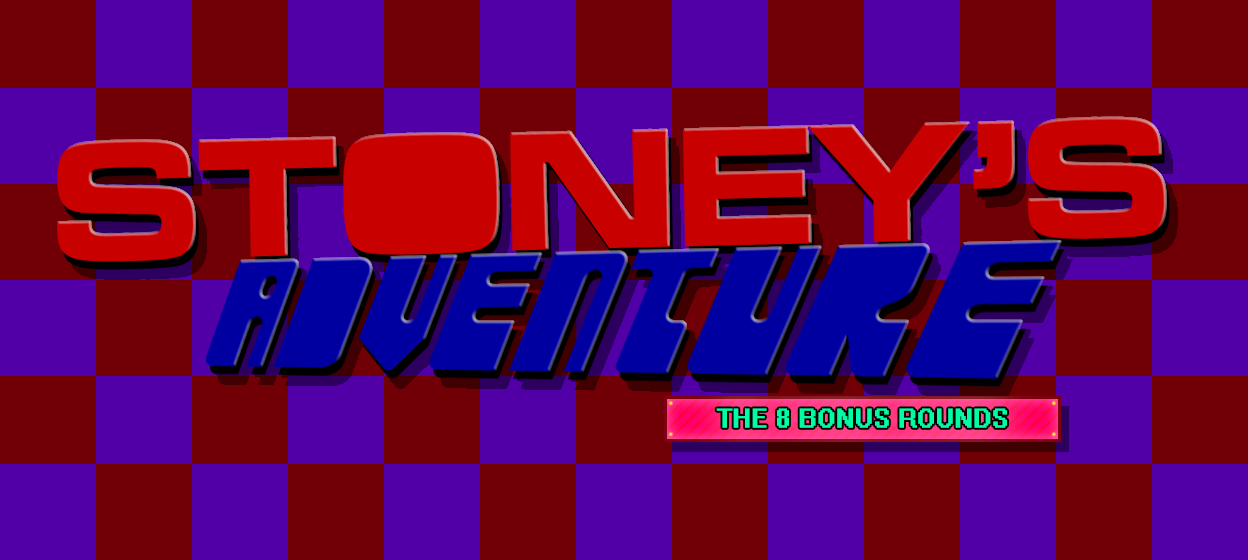 Stoney's Adventure: The 8 Bonus Rounds (Demo)
V1.0.5 Update + Full Game Progress
---
It's been a while since I lasted updated the demo for this game, but I thought i'd release a newer patch of some sorts after receiving a lot of feedback on the game.

V1.0.5 Changes include:
-Difficulty changes to Round 2 and Round 4
-HUD icon for the shield has been updated
-Tileset graphics have been slightly updated
-Round 6 Parallax has been changed
-Bug fixes for Rounds 2,4 and 6
Most of these changes are the result of some complaints of the game, such as the difficulty in some segments of the levels or areas where players could get stuck, however some are improvements taken from the current version of the full game (such as adjusted Tilesets and HUD).
I have also released a v1.0.5 patch for those who already have the game installed, simply replace the Game.rgss3a file with the current one and all the changes should be applied.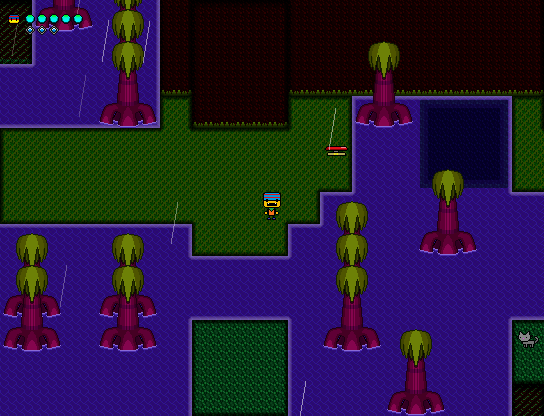 Progress on the full game has been going well, some major additions include brand new areas (such as a swamp area in the picture and existing levels being expanded and improved upon, as well as new items and abilities being added to the game. I don't want to spoil too much as plenty of things are either unfinished or could potentially be overhauled.
Files
Stoney's Adventure The 8 Bonus Rounds DEMO (V1.0.5).rar
311 MB
Aug 04, 2019
v1.0.5 Patch (ONLY USE IF YOU HAVE V.1.0.4 & OLDER)
10 MB
Aug 04, 2019
Get Stoney's Adventure: The 8 Bonus Rounds (Demo)